Curricular Activities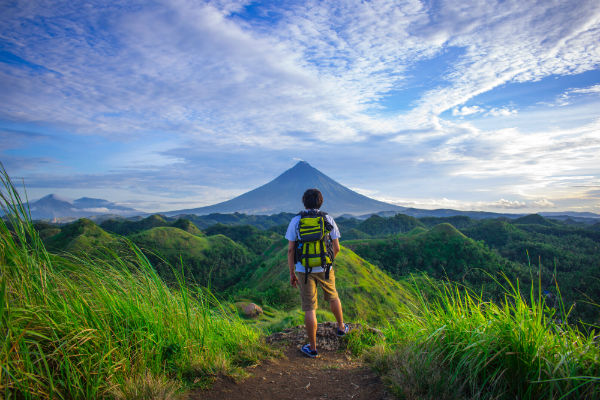 Field Study
Annual study tour is arranged for the V semester students of BSc.  Botany as per the instructions given in the syllabus of Calicut University. The tour is arranged to a botanically significant area for creating an idea about different habitats, vegetation, flora and fauna of specific ecological zones. In addition to this an institutional visit to a well-established biotechnology lab and plant breeding station is organised for the students of final year BSc. Botany. This imparts knowledge about the recent trends in the field of biological research.
Detailed reports for the study tour and lab visit is to be submitted during practical examinations.
2013-'14
The students of final year B.Sc. Botany were accompanied by two teachers for a study tour to Kodaikanal, Palani Hills and Periyar wild Life Sanctuary. They visited these botanically important diverse places and collected many plants endemic to these areas.
2014-'15
Final Year BSc. Botany students along with two teaching faculty visited Kodaikanal, Eravikulam National park and Munnar.
2015- '16
Students of the III BSc Botany participated in a study tour conducted to Eravikulam National park, Periyar Wild Life Sanctuary and Kodaikanal. They were accompanied by two teaching faculty from the college.
Department conducted a field visit to the Malabar Botanical Garden in Kozhikode.
2016-'17
Students of Final year Botany visited the Pampadumshola National Park, Chinnar Wildlife Sanctuary, Muthumalai National Park Coimbatore and Government Botanical Garden Ootty.
They also visited the renowned botanical institutions such as Botanical Survey of India (BSI) Southern Regional Circle Coimbatore, Madras Herbarium (MH) hosted by the BSI, Institute of Forest Genetics and Tree Breeding (IFGTB) and the world famous Gauss Museum.
2017-'18
Students of Final year Botany visited the Munnar, Kodaikanal, Palani Hills and Periyar wild Life Sanctuary.
They also visited the renowned Cardamom Research Institute, MyladumPara Idukki.
2018-'19
Students of Final year Botany visited the Kannur, Kasargod and Goa. They studied the ecological importance of Mangrooves(Kandal) and Aquatic plants of Kannur region. They visited Craft village at Payoli, and experienced the improvisation techniques in plant products and dry flowers.
They also visited the Central Plantation Crops Research Institute, Kasargod. From there they experienced various breeding technique, Germ plasma Collection and Biotechnology & Molecular laboratories etc.