Department Associations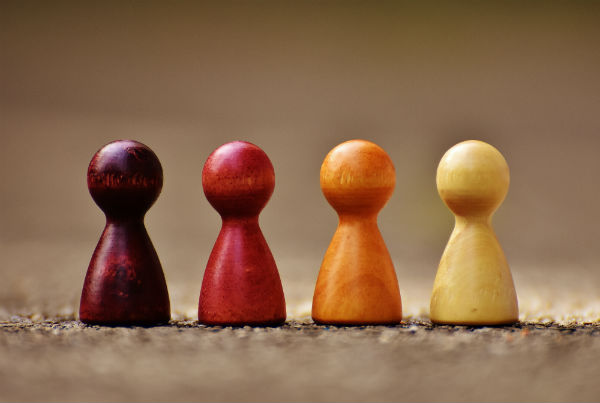 Botany Association 2014-'15
First year students were given a warm welcome by second and final year students and outgoing students were honoured on 22/8/14.
Plant of The Week: First year students of department display medicinal plants in the box kept in the porch if our College. One plant species is displayed for one week
Curiosity Corner: A notice board named curiosity corner is arranged in front of the department. Important articles related to plant sciences are displayed in it by the students of the department.
Union activities: Muhammad Rishad M 2nd year Botany was elected as General Captain, and Anju H of 1st year Botany was elected as Association Secretary of Botany for the Akansha College Union 2014- 15.
Onam and Christmas Celebrations: Department students actively participated in both Onam and Christmas programs conducted by the College Union and won third place in flower carpet competition.
Study Tour: The students of our Department along with teachers visited agricultural University Ambalavayal and Edakkal Caves in Wayanad on 15/10/15. Department conducted a study tour to. Munnar and Kodaikanal from 9/2/15 to 13/2/15.
Arts Festival: Department students participated actively in the Arts festival conducted by Akansha College Union. Students of the Department also participated in the C Zone Arts festival held in MES College, Mampad.
Annual Sports meet: Students of department participated in annual Sports meet with true sports man spirit and won several prizes. Students also participated in the University Net Ball competition.