Department Associations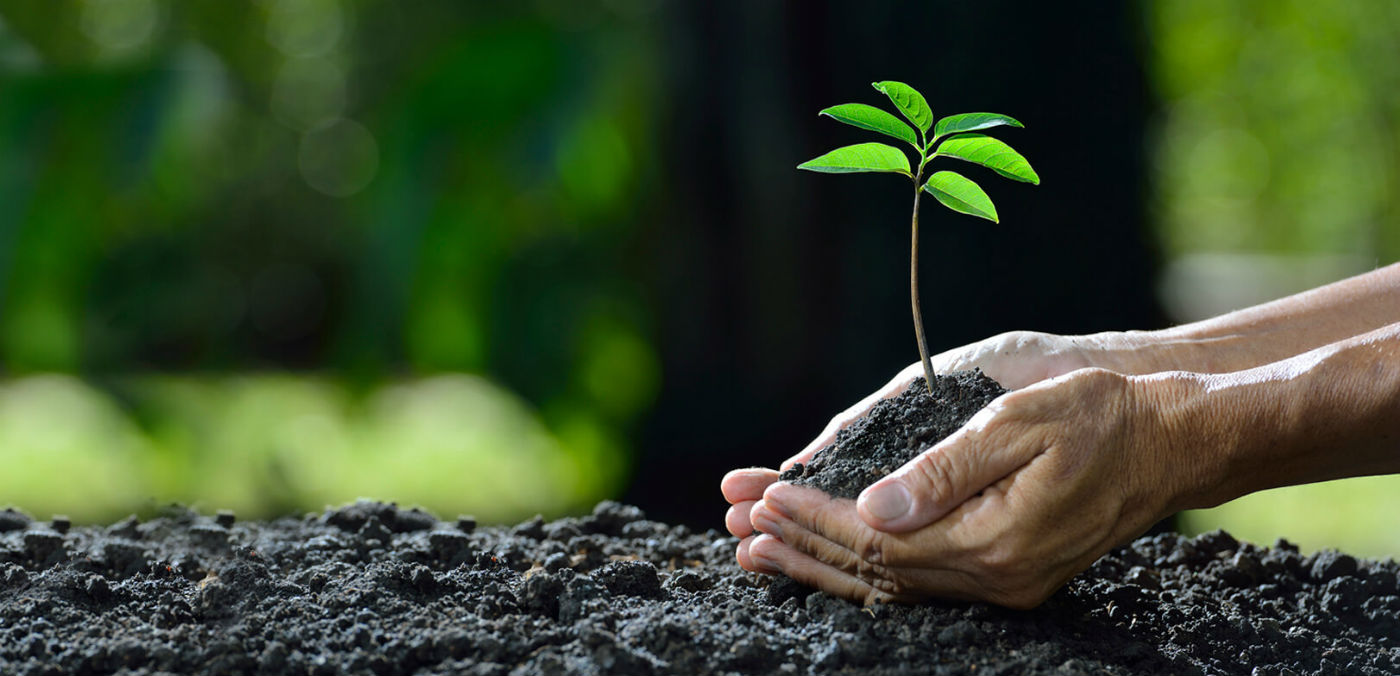 Botany Association 2018-'19
The Botany Department of Mar Thoma College was established in 1999 since then it offers Bachelor's Degree in Botany affiliated under the Calicut University. Over the past years it has played a great role in bringing great honours to the college. Many activities are organised every year to nurture the talents of students.
Regular classes for III and V semesters began on the 13th of June 2018. The final results of BSc. Botany 2015-'18 batch was announced and among the 22 students who appeared for the exam, the top scorer was Ms. Mayoori J with 86%.
A welcome party was arranged for the first year students on 9th September, 2018. The second and third year students arranged the programme as an interactive session. The activities of Botany Association were inaugurated on 30th October, 2018 by Mr. V. Sajikumar, Divisional Forest Officer of Nilambur South Region. The inaugural session was followed by a lead lecture, delivered by Mr. V. Sajikumar on the necessity of protecting forests and trees. The top scorer of the 2015-'18 BSc. Botany Batch- Ms. Mayoori J was honoured in the function.
The department has commenced a vocational training Programme on 'Mushroom Cultivation Technology' for providing training for the students of the department. 30 students have enrolled in the programme and are actively participating in the classes. A team of selected students from I, II and III BSc. Botany classes are presently participating in the survey entitled to enumerate the flora of the campus. They are given proper guidance by the teaching faculty of Botany and Zoology.
The students of VI semester BSc. Botany visited the Central Plantation Crops Research Institute, Kasaragod from 29th Nov- 3rd Dec, 2018 and Regional Agricultural Research Institute, Pattambi on 28th January, 2019 as part of their institutional visit.
World Wetland Day was celebrated in the college by the students of Botany Department on 7th February, 2019. The students of the department displayed several posters in the campus depicting the importance of wetlands and the need to conserve them. A quiz competition and Pencil drawing competition was also arranged for the students of the college. A seminar on the topic 'Wetlands and Climate Change' was conducted and the chief talk was delivered by
Mr. Muhamed Swalih, a young environmentalist. The prizes and certificates for the winners of the competitions were distributed in this session.
The department plans to conduct a motivational session for the BSc. Botany students which also will include a discussion with a career expert on the future avenues for a Botany student. The annual send off meeting for the final year students will also be arranged in the following weeks.